Benefits of Margin Pledge
Know Margin Benefit Upfront
Make informed decisions before you pledge shares for margin.
Instant Pledge & Unpledge
Both with a single tap, almost instantly on Moneysukh
Available on 1550+ Stocks
Perfect for you to do more with existing shares.

Industry-First Feature
Get pledge benefits on Options Buying & Selling!
Sell Pledged Shares at Anytime
Your choice - sell pledge shares like regular shares.
Convenient Experience
Pledged stocks remain in your demat account.
Instant Margin Pledge Benefit for All!
Intraday Traders
Use interest free margins for Buy Today Sell Tomorrow trades.
Swing Traders
Gain from market swings over a short time with limited funds.
Moneysukh Users
Every Moneysukh user can access Margin Trading Facility!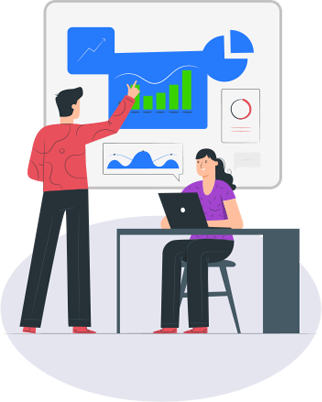 Tools to Predict Direction
Track & Build your own Option Strategies