Minda Corporation Ltd, founded in 1985, is a leading manufacturer of ignition switches for the Indian automotive industry. The company has a pan-India presence and a significant international footprint with 28 manufacturing facilities and six global facilities. They offer a diverse product portfolio including electronic security systems, door systems, electric vehicle controllers, plastic interiors, and die-casting parts. In 2014, they acquired a stake in Minda Furukawa Electric Private Limited and established a plant in the Czech Republic. In 2019, they initiated a Scheme of Amalgamation and acquired 49% equity stakes in Minda Instruments and Spark Minda Green Mobility Solutions. Minda Corporation caters to 2/3 wheelers, passenger vehicles, commercial vehicles, off-roaders, and after-market, with a diverse customer base including Indian and global original equipment manufacturers and Tier-1 customers.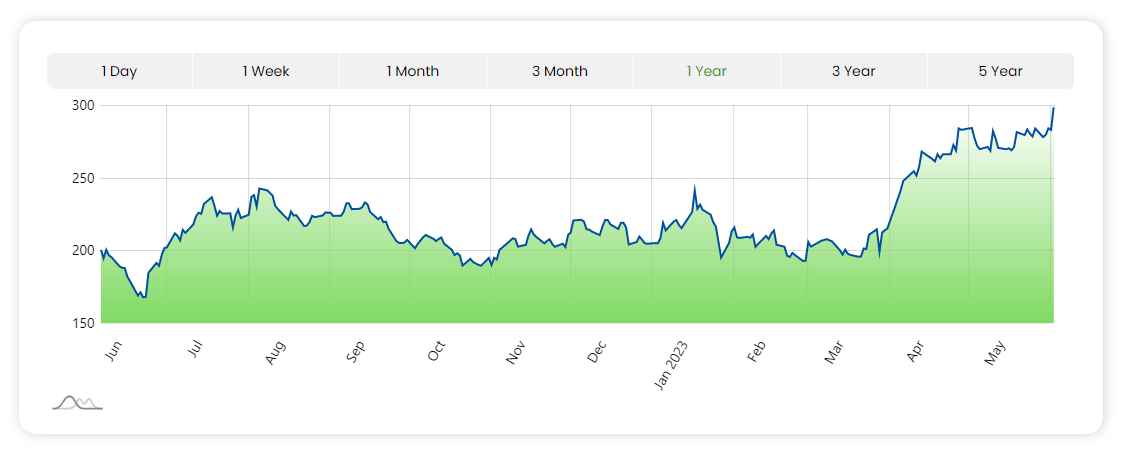 The Board of Minda Corporation at its meeting held on 02 June 2023 has considered and approved the proposal of raising funds by way of further issuance of securities through public and/or private offerings including preferential issue, qualified institutions placement, further public offer or any of the permissible modes (in one or more tranches), for an aggregate amount not exceeding Rs 600 cr. . In February this year (2023), Minda Corporation acquired Pricol shares via the open market, at an average price of Rs 209 per share aggregating to Rs 400 cr, sparking speculation of a hostile takeover. According to the statement provided by the company, the acquisition was merely a financial investment. Minda Corporation has sought to increase its stake in Pricol to 24.5 percent after purchasing a 15.7 percent stake in February. Pricol Ltd filed a preliminary objection against Minda Corporation's application to the Competition Commission of India (CCI) in May to increase its stake in Pricol.
The reason for fund raising wasn't mentioned.
Minda Corp
Standalone
Mar'23
Mar'22
Mar'21
Mar'20
Mar'19
Net Sales Turnover
3492.4
2734.8
2288.8
2130.5
1133.8
Total Income
3534.4
2781.1
2319.1
2178.4
1179.7
TOTAL EXPENSES
3135.6
2469.92
2080.07
1891.39
983.14
Operating Profit
356.82
264.9
208.68
239.12
150.67
Profit after Tax (PAT)
240.61
160.2
83.7
-241.1
160.6
PAT Growth (%)
50.19
91.4
-
-250.12
56.53
Operating Profit Margin (%)
8.26
7.62
6.52
9.6
10.89
Net Profit Margin (%)
6.88
5.85
3.65
-11.31
6.77